Faith-based Services
Good Samaritan Ministries has taken proactive measures to enrich the lives of individuals in our community by establishing a diverse array of cost-effective services.
Whether it's our highly acclaimed Lawn Care Services or Tree Company, or the reliable assistance provided by our Moving Company, Cleaning Services, Mechanic Shop, or Handy Man Services, Good Samaritan Ministries is dedicated to delivering punctual, high-quality essential services that won't break the bank for local residents.
By availing yourself of these services, you not only empower skilled workers within our ministry to regain their productivity as contributing members of society but also contribute directly to the outreach endeavors undertaken by our organization. We extend heartfelt gratitude for your involvement in supporting and being a part of this ministry.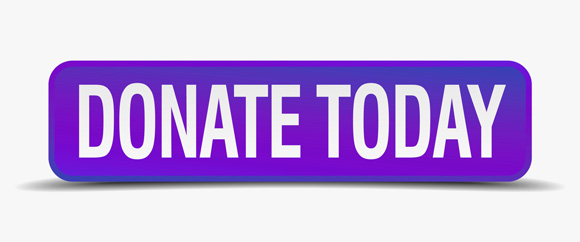 Donate Now via PayPal