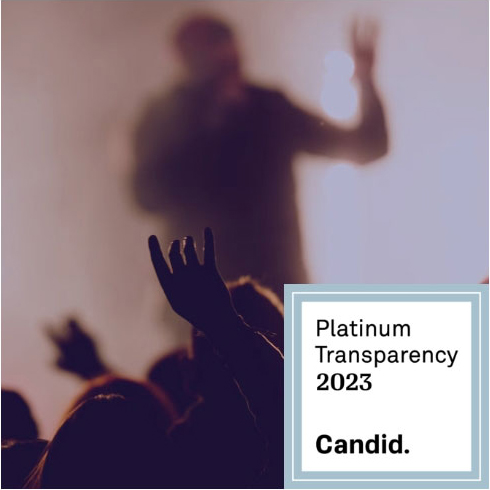 About The Ministry
Good Samaritan Ministries was established in 2011 in Port Saint Lucie, Florida for the primary purpose of providing safe, Christ-centered homes of rehabilitation and support for men and women seeking to overcome the struggles of hardship and a destructive lifestyle.
As a group of people who have a common interest to serve the underprivileged, Good Samaritan Ministries is established for the sole purpose of providing care and services to people who are facing difficult challenges in their lives.
Our Residential Faith-based Recovery Program, Food Pantry, and Community Services are all designed to help those who are in distress and seek assistance to develop both a physical, and spiritual renewal of their lives.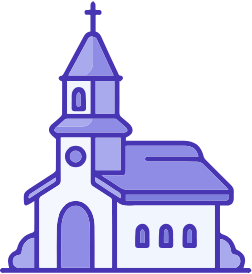 Community
We are a collective of individuals driven by a shared passion to uplift the less fortunate, and are dedicated to extending support and aid to those enduring hardships in their lives.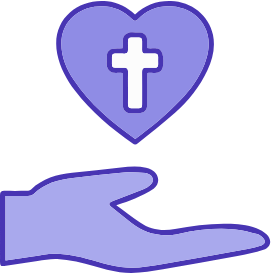 Serve
Good Samaritan Ministries was founded with the intention of serving as a sanctuary, offering support to men and women striving to overcome the challenges of adversity and a self-destructive way of living.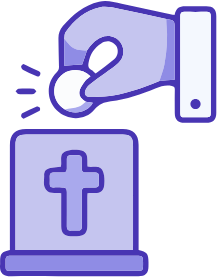 Donate
We urgently require household items and vehicles, along with any size monetary contribution you can provide to aid in our programs. May God Bless you abundantly for your prayers and support of the outreach efforts of this ministry.
Make A Donation
When considering poverty in our area, many people feel deep sorrow but conclude that there is nothing we can do. The scale of poverty is immense, and we seem powerless to stop it. Such despair is understandable, but the facts tell a very different story. While poverty is indeed extreme and widespread, it is easy to forget just how many people there are with financial power, and how powerful our pocket change can become when pooled together.
WE ACCEPT THE FOLLOWING:
Monetary donation of any amount
Cars, Trucks, Trailers, Boats, and RVs
Tax-deductible stock or mutual fund shares
Various Household items
Learn More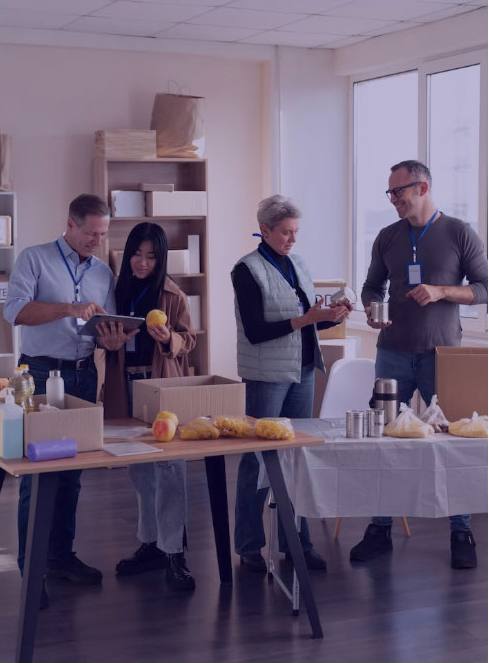 Request A Speaker
If your group or organization is interested in having a Good Samaritan Ministries' speaker to talk to your event, please contact us, and we will gladly make the necessary arrangements.
I needed my lawn cut, my hedges trimmed, and Good Samaritan Ministries are the only people I call. Thank you for the years of service!

Everyone at Good Samaritan Ministries are caring, dedicated to helping those in need, and they treat you like family! Thank you for everything you've done for my life and recovery.

This Ministry has taken many that no one else would take, it is a blessing to this community. They do a tremendous amount to help those who need help and ...

Great congregation of people. Family atmosphere that helps lots of men, women, and children using the mighty power of the Lord. Come see God working miracles in everyone's lives. Thank ...

The most amazing organization that I would give anything to help because they care about everyone!

Good Samaritan staff and residents were such a blessing to me. They have become a part of my forever family. No ministry is perfect, but they love and ...

The Lord is in this place!!! If you're tired of having a broken 💔 and want a fresh anointing over your life come.

September marked my eighth year at Good Samaritan Ministry. God saved my life through this ministry.

I have not attended church in over 20 yrs. I have been a life long addict and ultimately ended up serving time in jail. Over the holidays members of this ...

God through Good Samaritan Ministries saved my life. I came here 5 years ago homeless off the streets of Miami, detoxing and extremely broken, my 3 kids wanted nothing to ...

Good Samaritan is the family I never had. They showed me the love of God and how to be a true believer of Jesus Christ! I'm so thankful for what ...

I received a lot of love and support from my spiritual brothers and sisters when I resided there. I express my condolences for both Pastors Vito and Jason. I became ...

Very friendly staff and great resources for the homeless males. Shelter and food providers. Clothing business next door.