Mechanic Shop
Mighty Men Mechanics LLC is a well-established automotive repair shop that offers a wide range of services to keep your vehicle running smoothly.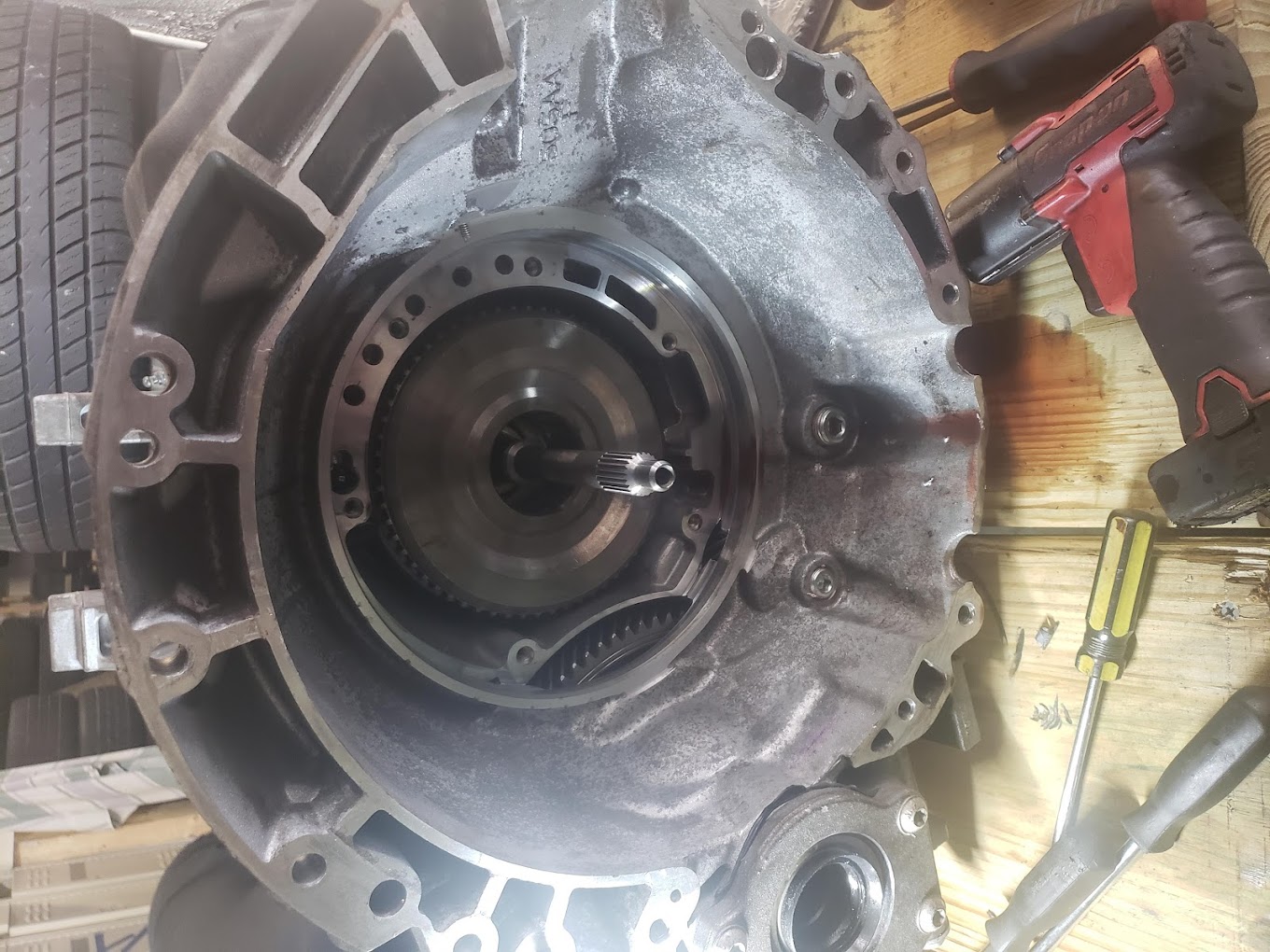 Our skilled technicians specialize in the mounting and balancing of tires, ensuring optimal performance and safety on the road. We also provide oil changes using high-quality oils and filters to maintain your engine's longevity.
At Mighty Men Mechanics, we understand the importance of a properly functioning air conditioning system, especially during scorching summer months. That's why we offer efficient AC services to keep you cool and comfortable inside your vehicle. Additionally, our comprehensive tune-up service includes maintenance checks, inspections, and necessary adjustments to enhance overall performance and fuel efficiency.
When it comes to brakes, our experts are trained to diagnose any issues promptly and provide professional brake repairs or replacements as needed. We also offer engine, suspension, and cooling system repairs with the utmost precision and attention to detail.
Convenience is key at Mighty Men Mechanics
That's why we provide a complimentary check engine light check to quickly identify potential problems before they escalate into costly repairs. With our state-of-the-art diagnostic equipment, we can pinpoint any underlying issues your vehicle may have.
When entrusting your vehicle with us at Mighty Men Mechanics LLC, you can expect nothing less than exceptional customer service coupled with top-notch repairs. Let us take care of all your automotive needs today!
Services offered:
Mounting & Balancing of Tires
Oil Changes
AC Services
Tune Ups
Brakes
Engine, Suspension, & Cooling System Repairs
Free check engine light check