Lawn Maintenance by Heavenly Cuts Landscaping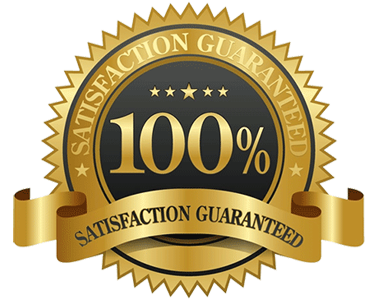 Good Samaritan Ministries introduces Heavenly Cuts Landscaping – an economical and highly acclaimed lawn maintenance and tree trimming service.
Catering to the needs of our community, this program offers timely and quality essential services at affordable rates. Its primary objective is to provide opportunities for skilled individuals within our ministry who are seeking a fresh start in life and wish to actively participate in society.
Moreover, by availing these services from Heavenly Cuts Landscaping, customers also play a pivotal role in supporting the ministry's outreach initiatives. The comprehensive range of lawn services encompasses expert lawn care solutions, landscape design expertise, proficient tree cutting techniques, meticulous shrub trimming practices as well as mulching services. Please contact us with your lawn care needs, and we will provide an excellent crew for you.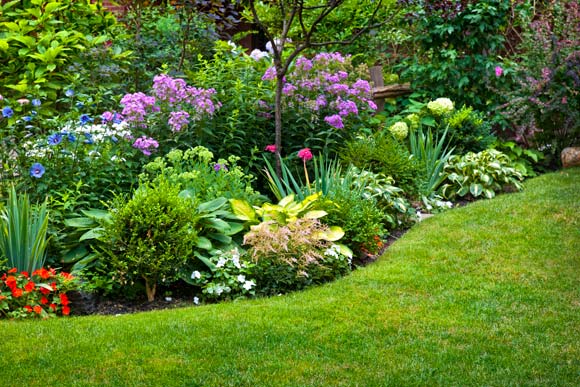 Services offered:
Monthly Lawn Maintenance
Trimming of shrubs and low-lying trees
Sprinkler checks
Sod Maintenance
Mulch, rock & flower bed installations
Contact Us