Faith-based Recovery Program
Good Samaritan Ministries was established in 2011 in Port Saint Lucie, Florida.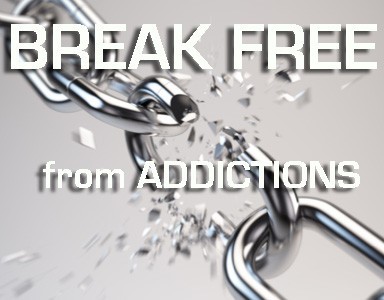 Good Samaritan Ministries offers a residential recovery program for men as well as for woman and children.
Our residents participate in both a physical and spiritual renewal through a three-phase rehabilitation program which includes classes, individual and group counseling sessions, group activities and individual chores. The program is Christian-based with a major emphasis being placed upon Biblical moral values.
Our residents are also required to be drug-free and alcohol-free throughout the duration of their stay with the program. It is by first identifying and accepting personal responsibility for the choices made in their lives that the men and women of our program are directed to a Biblical-based, spiritually minded lifestyle.
We firmly believe that, with application, our Christ-centered program will help them to overcome the devastating effects that immorality, drug and alcohol addiction has brought upon themselves, their families and their community.
Our program endeavors to restore a sense of personal dignity and provides rehabilitation and spiritual direction to men and women who might not find such services available to them. The curriculum blends Christian charity, kindness, service and discipline in order to instill a sense of responsibility within each person . . responsibility for self, for one's family and their community.
Our Primary Purpose
Our primary purpose is to provide safe, Christ-centered homes of rehabilitation and support for men and women seeking to overcome the struggles of hardship and a destructive lifestyle.
Contact Us
Interested in Joining Our Faith-based Recovery Program?
Complete our pre-screener questionnaire to get started!
Participant Pre-Screening